We engage communities to advocate for and affect change in public education.
At the core of Ask For More Jackson is the Southern African principle of Ubuntu, translated to mean, "I am because we are." This philosophy has been lovingly adopted throughout the district to embody the community spirit of working together for the benefit of all children.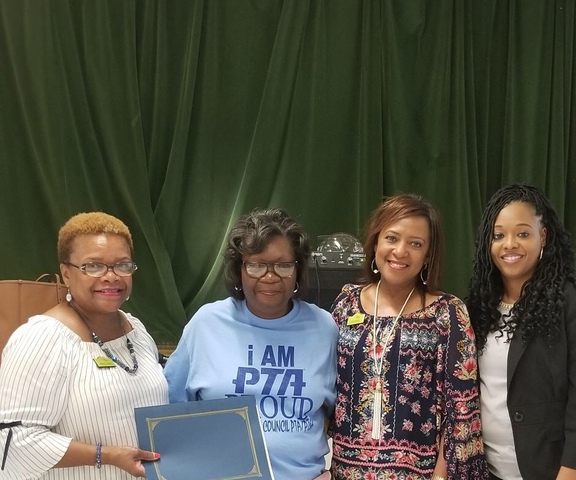 A History Of Impact
Founded in 1989 as Parents for Public Schools, for almost 30 years, we have engaged communities to advocate for and affect change in public education. Standing on its history of parent organizing and engagement, teacher and administrative development, and educational partnership, Parents for Public Schools made the bold step of defining its own narrative for the future, grounded in the premise that parents and students have the right to ask and expect more. In 2017, Parents for Public Schools of Jackson separated from the national Parents for Public Schools organization and adopted a new name—Ask for More Jackson. The organization still honors its original name while moving forward towards a greater place of purpose and impact.
Our talented staff and dedicated board members are all invested in the growth and progress of the Jackson Public School District on every level.
Gwendolyn Gardner, Interim Executive Director
Ms. Gardner has improved the quality of Jackson Public School District schools and the lives of its children in so many ways in her years as an educator, beginning with her enrollment in public schools in 1970, the year of integration in Mississippi. She went on to become the 1st black National Board-Certified teacher in the JPS district and one of two in the State of Mississippi, the first and only female principal of Walton Elementary School, JPS Administrator (Division II) of the Year, Parents for Public Schools Jackson Outstanding Educator, Outstanding Alumni Award for Excellence in Teaching from Jackson State University, and so much more. Ms. Gardner is now Principal in Residence at Ask For More Jackson and continues to inspire her community, parents of JPS students, and the entire JPS district through her efforts as a leader in public education.
Edie Graham, Interim Assistant Director
Callaway High School alumna Edie Graham, after doing some traveling with her Military husband, Edie settled in New Orleans where she worked as an IRS Specialist (Internal Revenue Specialist) at Capital One Bank before transitioning to Education, where her true passion was working with kids.  After moving back home to Jackson MS, Edie worked at Walton Elementary as an Instructional Assistant and as an Instructional Support Technician .  Currently, Edie is the Assistant Director/Program Manager for Ask for More Jackson, where she continues working with students, teachers, and parents in the Lanier Feeder Pattern where she feels she can truly make a difference in children's lives.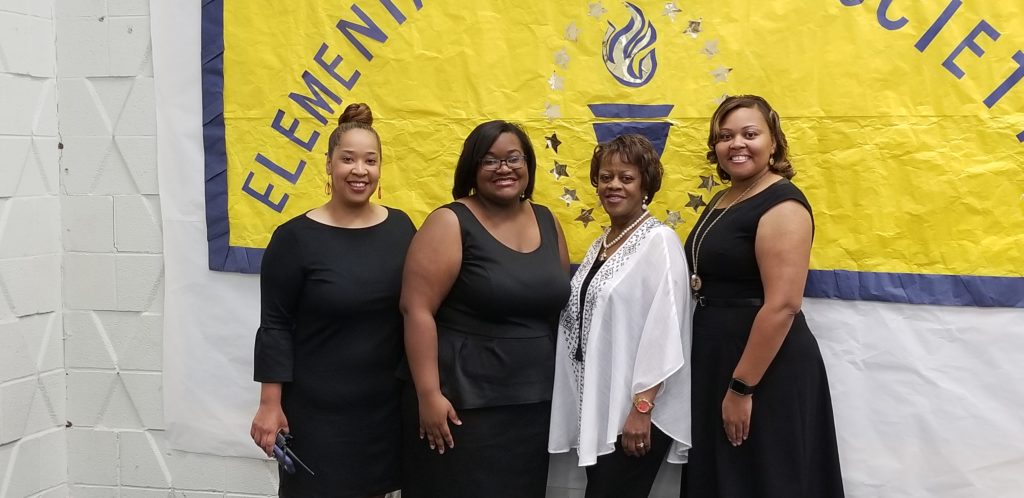 Our Programs
We operate programs with the entire education community in mind in order to provide the best educational environment for every single child in the school district. Our approach is collaborative with those who know best: the educators, parents, and students on the ground. We scaffold programs to reach multiple generations in a family and lift students towards success.